Get Visual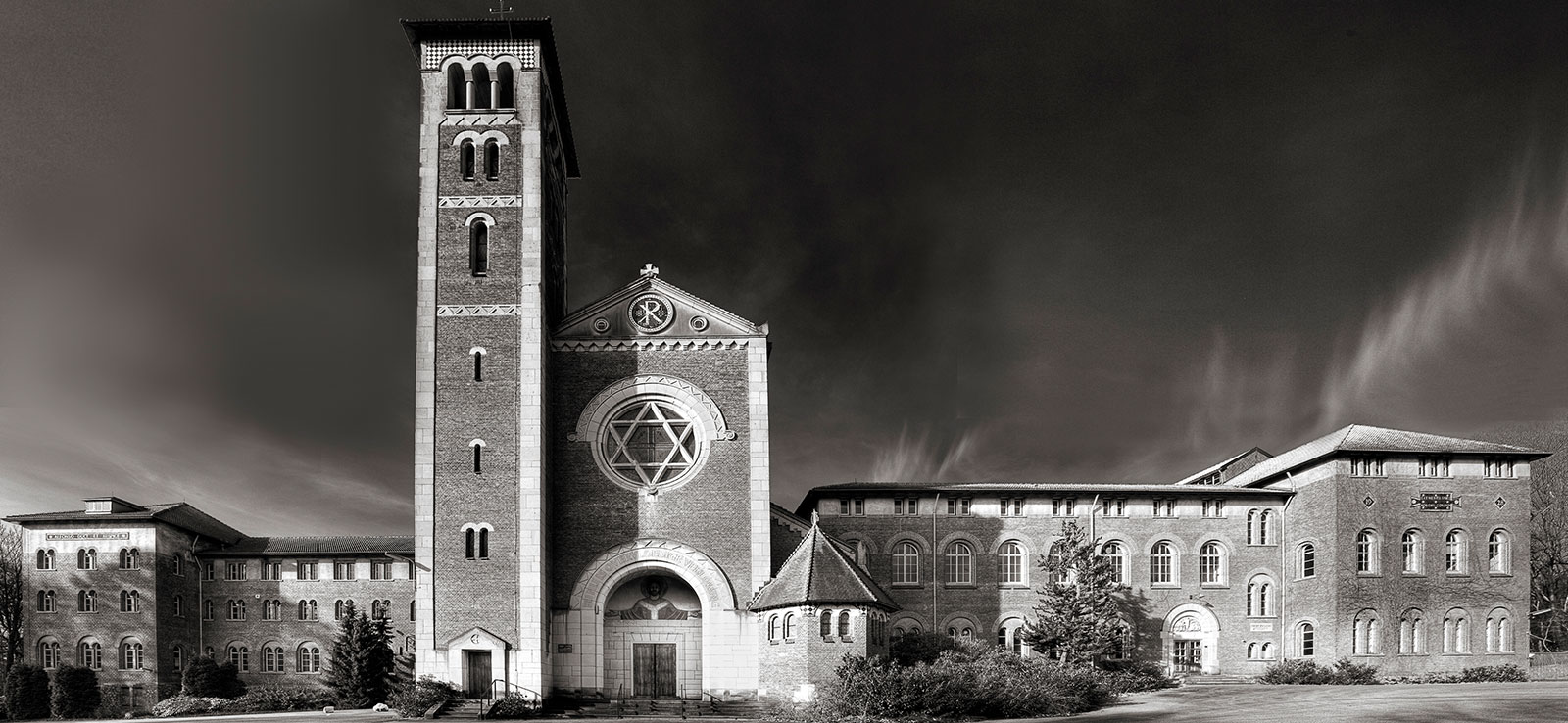 Fotograaf: Nic Opdam

This minor is for those who are majoring in Business and/or Marketing and who understand that most marketing strategies don't work without image anymore. So that's exactly what you'll learn, integrating images in marketing strategies.
Minor
Minor
Images surround us all. More and more companies use today's visually oriented culture, which has now become an intricate part of conducting successful business. You will be introduced to creative and visual thinking with the help of photographic practice. The minor Get Visual will give you the tools to be prepared for this visual culture, which evolves every day.
After completion you will be a more effective businessman or woman in today's world.
Program
Program
Get Visual consists of a total of 840 study hours and 30 study points. There are 240 contact hours in total. The contact hours are split into two terms. In the first 120 hours we will mostly handle the theory. You will learn the basic skills necessary to make communicative photos and/or films. Good visual communication will also be discussed and practiced.
In the second 120 hours you will learn to applicate these skills. To get completely skilled we will teach you about the psychology and sociology behind visual marketing.
Curriculum
Places, dates and times
Startdatum en lesrooster
Students can find the detailed schedule on ELO.
Costs and necessities
Necessities
At the start of the study you need a digital SLR camera or a system camera with zoom or different fixed lenses, with shutter speed and aperture adjustable by hand. During the study your teacher will advice you about new investments in your photographic gear. Before starting your education it is also necessary to have a Notebook with Adobe Creative Cloud software (Adobe student version). The student version of Adobe can be purchased through the school at approximately € 140 per year. The choice between Windows or Mac is up to the student himself and depends on the wishes and the available budget. For system requirements we refer you to the Adobe website: https://helpx.adobe.com/en/photoshop/system-requirements.html. Note that you are also in possession of an external hard disk as a backup possibility. During your study you will also use study books. For this the costs will be around € 170,-.
Financing
Financing
In case you are a student, you have to ask for permission from your school to follow the minor Get Visual. In some cases your education will pay for the minor, in other cases you have to pay for it yourself.
Facts
Level

Hbo

Length
1 semester
(5 months)
Internship
No
Erkend diploma
Does not apply
Supervision
NRTO
Tax-deductible
Does not apply
Financing
Does not apply